Professional Dhol Players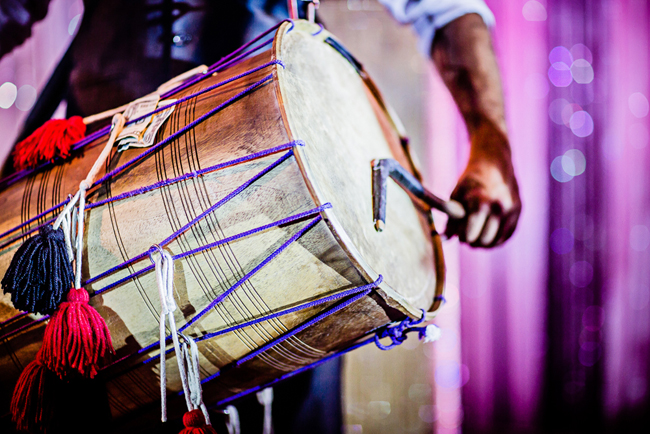 We have Melbourne's best Dholi's to perform and rock your event. All of our Dhol drummers are of the highest standard and have played all over Australia at all kinds of events including Wedding Receptions, Stage and Concert Performances, with Bhangra groups and dancers, Charity or corporate events, Mehndi and Sangeet nights and various Community and Cultural Events.
Experienced to performing in any occasions, we are highly trained in both traditional and contemporary styles of music. We are known for our drummer's performances as they perform to Hit Bhangra and Bollywood tunes as well as create an amazing atmosphere by playing Punjabi Folk music.
Book Now for all of your event and entertainment needs:
Mobile: 61-404989336 or Email: nmfi08@hotmail.com
TESTIMONIALS
"I hired the SIMDA Dhol Players for my Daughter's Wedding and they did a fabulous job. Our dhol player was extremely talented and performed at our event to a very high standard. Their presence escalated the atmosphere of the evening."
- Shan Gupta
"Being a DJ who has performed at various venues and events, I can say that I have never performed with anyone like the SIMDA Dhol Players before. They were absolutely amazing, both in skill of playing and their stage presence. I am honored to have played with them."
- KJ (DJ/Producer)
Having SIMDA Dholi's rock my event was a great decision. They did a really good job and were extremely professional. They managed to rouse the crowd and create an atmosphere that was electrifying. "
- Varun Chhabra (Restaurant Owner)
"The choice of having the SIMDA Dholi's play at our festival had very good results. We used them to play and greet the event and they did not disappoint. The event started off with a bang and they excited the crowd very well. I would recommend SIMDA Dhol Players for any other event and would gladly hire them again."
- Satrangi Festival Committee